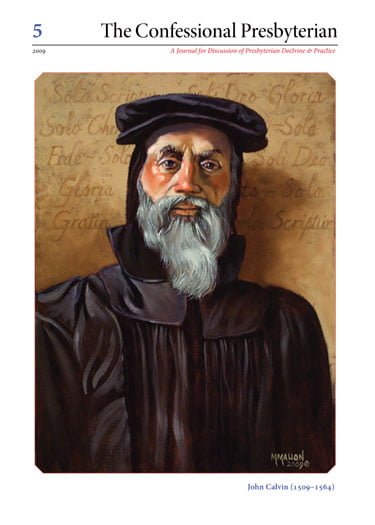 All Issues in print, 8 volumes: The Confessional Presbyterian volumes 1-8 (2005-2012)
Volumes 1 (2005) through 8 (2012)  $95.00 (USA only). Non USA pricing, $145.00. We have reserved all remaining copies of the first issue (2005) for set sales. When we have sold out of issue 1 full sets will no longer be available. Currently 8 sets are available for USA purchase and 2 for international.
Select Foreign as the Subscription type if ordering from outside the USA. International orders sent Global Priority mail.

For contents of all issues see the Index by author.
Updating...